Banquet Rooms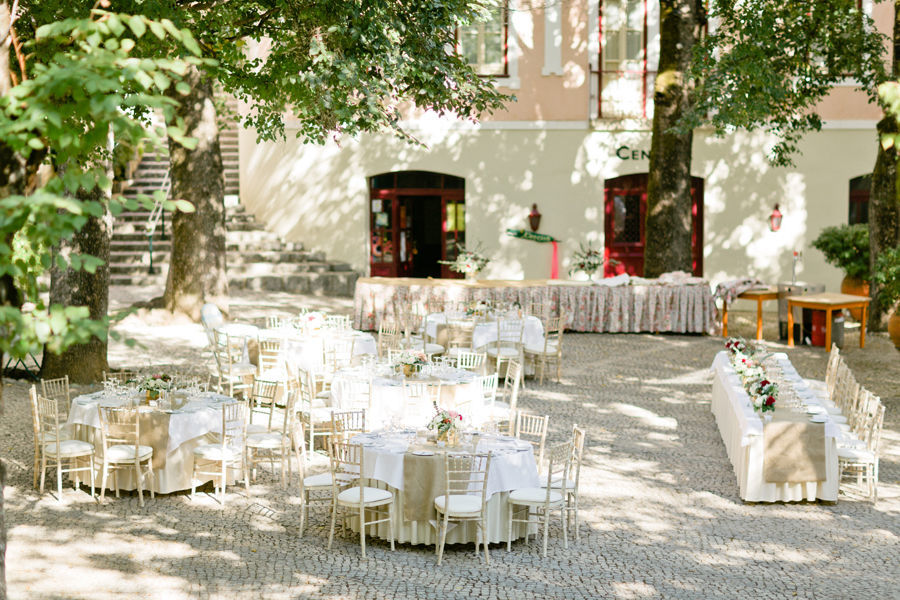 The Villa Termal Caldas de Monchique Spa Resort is a romantic and tranquil place with a very pleasant interior and exterior space to accommodate up to 120 guests at your wedding party.
We invite you to check out our gallery of the pictures of the wedding area and check out the plan of the resort to get to know the environment of Villa Termal.
Whether for a more intimate wedding or a banquet our commitment is to prepare you for a special event, not only for you but for all your guests. Do not wait. Talk to us and start planning the most important day of your life.
Contact us for more information